Economic Grievances and Protest
I am currently working on a project Protest, Hardship and Democracy (PHD) funded by Deutsche Forschungsgemeinschaft (DFG) and The Ohio State University. This project focuses on the interaction among individual-level deprivation, macro-structural socio-economic scarcity and politicization of the economic crisis that opens space for mobilization of collective grievances.
More
Protest Surveys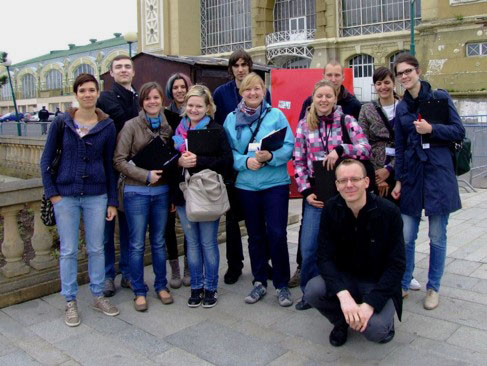 Surveying of participants at demonstrations and marches has been developed within an international collaborative research project "Caught in the Act of Protest: Contextualizing Contestation" (CCC). The CCC project is an international network of eleven research teams studying collective action in Europe and Latin America. I was responsible for the CCC project in the Czech Republic. Together with Ondřej Císař and Kateřina Kňapová, I have collected data at 12 demonstrations. I use and further develop protest surveying in my current project Protest, Hardship and Democracy (PHD).
More
Macro-level Context of Political Activism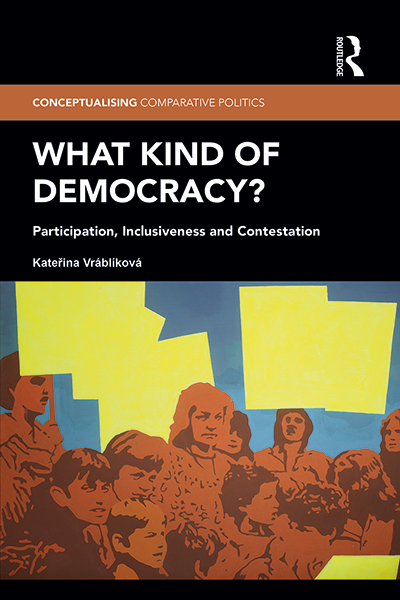 I'm generally interested in the effect of societal and state structures on activism and preferences of individual citizens. I started to deal with the role of formal political institutions, political culture and mobilization for people's involvement in non-electoral politics in my dissertation research project. My recent book What Kind of Democracy? further develops the theoretical understanding of contextual democratic arrangements that support non-electoral activism. Together with Jan W. van Deth (University of Mannheim) I have analyzed the role of contextual social capital also for other aspects of democratic citizenship.
More
East Central Europe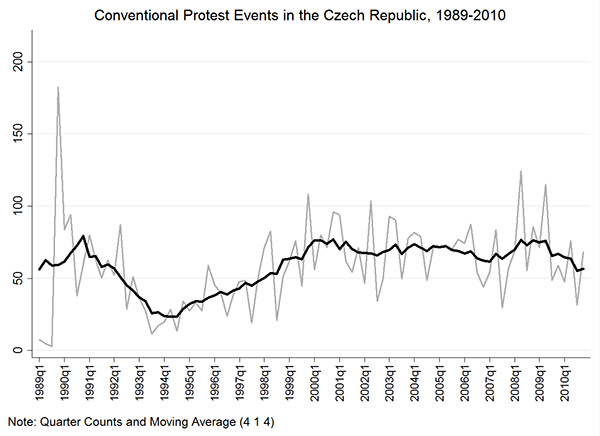 I am doing research on protest, civil society and social movements, and public opinion in East Central Europe in the perspective of democratization and political developments in new democracies. I collaborate on this research mainly with my former colleagues Ondrej Císař (Charles University) and Lukáš Linek (Institute of Sociology of the Czech Academy of Sciences).
More